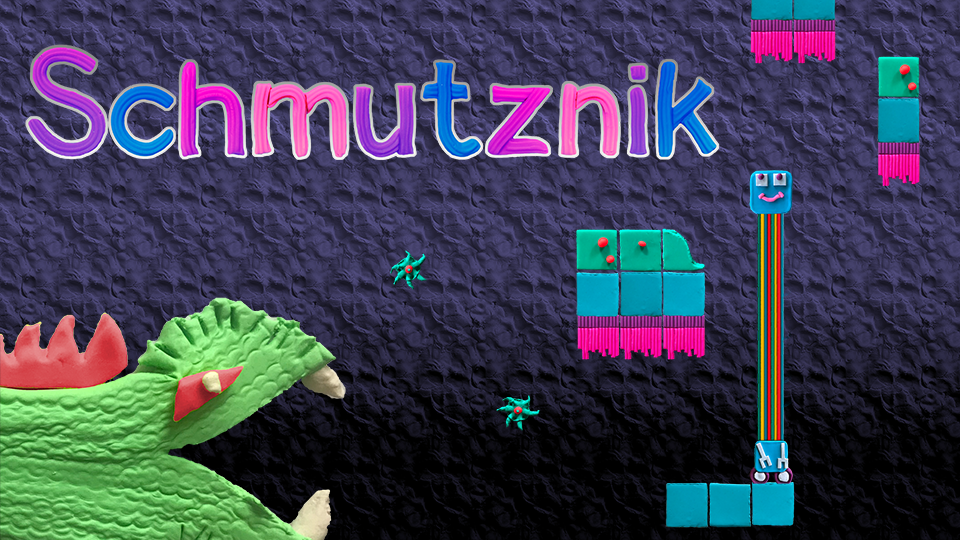 Schmutznik
Here's a list of all the rooms that currently exist (though #35 is still only thoughts on paper):
Airlifting in.
Hot stuff, rising.
Bounce.
Mine.
Here be Dragini.
Silkworm Boss.
Where is Saint Patrick?
Push it. Melt it.
Grasshoppers.
Horizontal Flow.
Tiny Grubs Hurt All.
Defense Fire.
Exploding Drift Balls.
Funghi.
Defense Fire Boss.
Rise Fast
Inside the Gassy Snake
Bad Tomatoes
Find the Poppers
Drop the Flowers, Get the Keys
Your Mini, Personal Volcano
Gregarious Gnats
Nervous Blobs
Bring the Moth to the Flame
Floater
It's Raining Boulders
Ceiling Stomper
Root to the Lava
A Spherical Connection
Block Breakers
Falling Sparks with Rivalbot
Wind of Annoyance
'sup, Dawgbot
The Origins of the Slime
Was it Worth it?