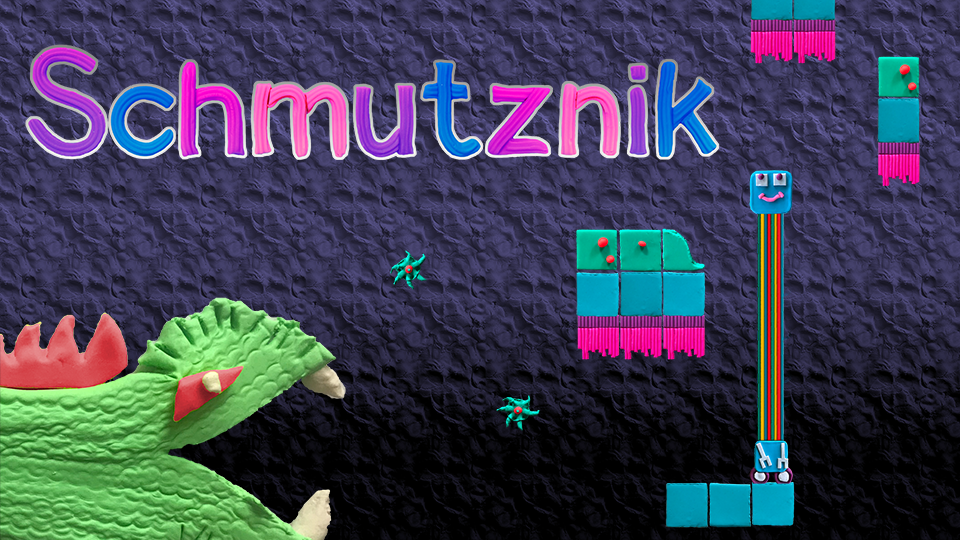 Schmutznik
Schmutnik has had two public streams now, one by Firehawke from Team Nullset, and another by Uncle Indie:
~Lotus Labyrinth R~ Finale probably tonight? - Twitch
Schmutznik Gameplay - Levels 1 - 10 - YouTube
I am extremely grateful to both streamers for taking the time to demo my game, especially as they both uncovered some design flaws. Firehawke also discovered a really nasty bug that broke the game but should be corrected now. He also guided me towards this article which does an excellent job of breaking down how to teach users how to play your game: Analyzing Super Mario's level and tutorial design | by Abhishek Iyer | The Startup | Medium
As a result, I'm revisiting some of the levels and reworking them so that they are more intuitive (other features and tweaks are being added, such as allowing the user to refine controls). I had planned on launching back in August but I *really* want this game to be as engaging as possible, so I hope those of you waiting on it do not mind waiting just a little longer. No idea of a date but I will launch this as soon as I can.